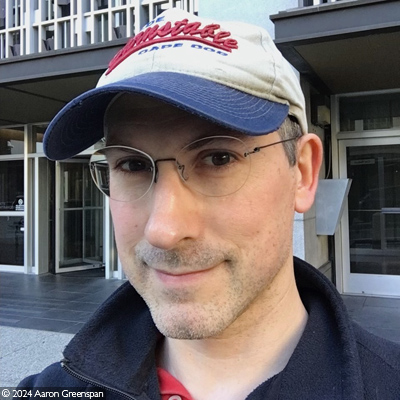 I grew up in Shaker Heights, Ohio and attended Harvard College from 2001 to 2004, where I studied economics. I was a CodeX Fellow at Stanford Law School from 2012 to 2013. My main interests are complex systemic problems in the areas of finance, law and medicine, and I try to use computer software to address them.
Since the first step to solving any problem is figuring out what it actually looks like, I spend most of my time working on PlainSite, a legal transparency and anti-corruption initiative that makes government and business dealings more accessible and transparent to the general public.
I currently live in San Francisco, California.
About | Writing | Technology
Copyright © 2001-2021 Aaron Greenspan. All Rights Reserved.