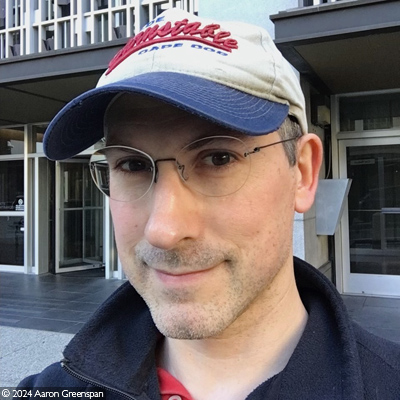 I grew up in Shaker Heights, Ohio and attended Harvard College from 2001 to 2004, where I studied economics. I was a CodeX Fellow at Stanford Law School from 2012 to 2013. My main interests are complex systemic problems in the areas of finance, law and medicine.
In 1998, I founded Think Computer Corporation, which today focuses on computer software development. In 2000, I also created a non-profit sister company, Think Computer Foundation. Together, they run PlainSite, a service that makes the law more accessible and transparent.
I currently live in Silicon Valley.
About | Writing | Technology
Copyright © 2001-2017 Aaron Greenspan. All Rights Reserved.